How We Got Started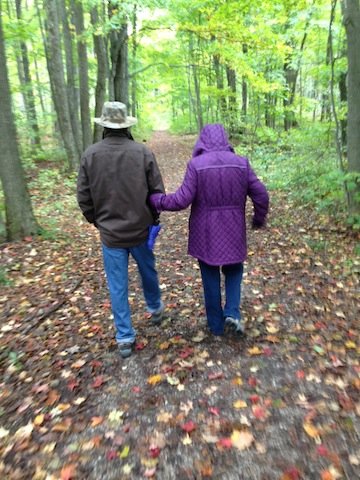 Bill & Linda =
Bilindas
We have always had an artistic part to our relationship. We even learned to Oil Paint together. Over the years we built a couple of log homes in northern Michigan while we were working and living in Ann Arbor. Loving the life up north we knew we would retire there. Several years before Bill and I retired, I started making jewelry and my curiosity grew about different techniques. Wire working fascinated me. Bill
bought me my first set of tools from the Snap On man at work. Much to my delight with good tools and an eagerness to learn, the wire

wrapping story began.

I was making and wearing my jewelry and people started ordering.

We started doing art and craft shows around the Ann Arbor and the Northern

Michigan area. We have subsequently retired from our jobs and now live in Beautiful Northern Michigan. Bill is the Best Salesperson and Roadie a little love can buy! Our focus now has become making lovely jewelry that will become a Family Heirloom. We are inspired by the beauty of Nature and Lake Living!